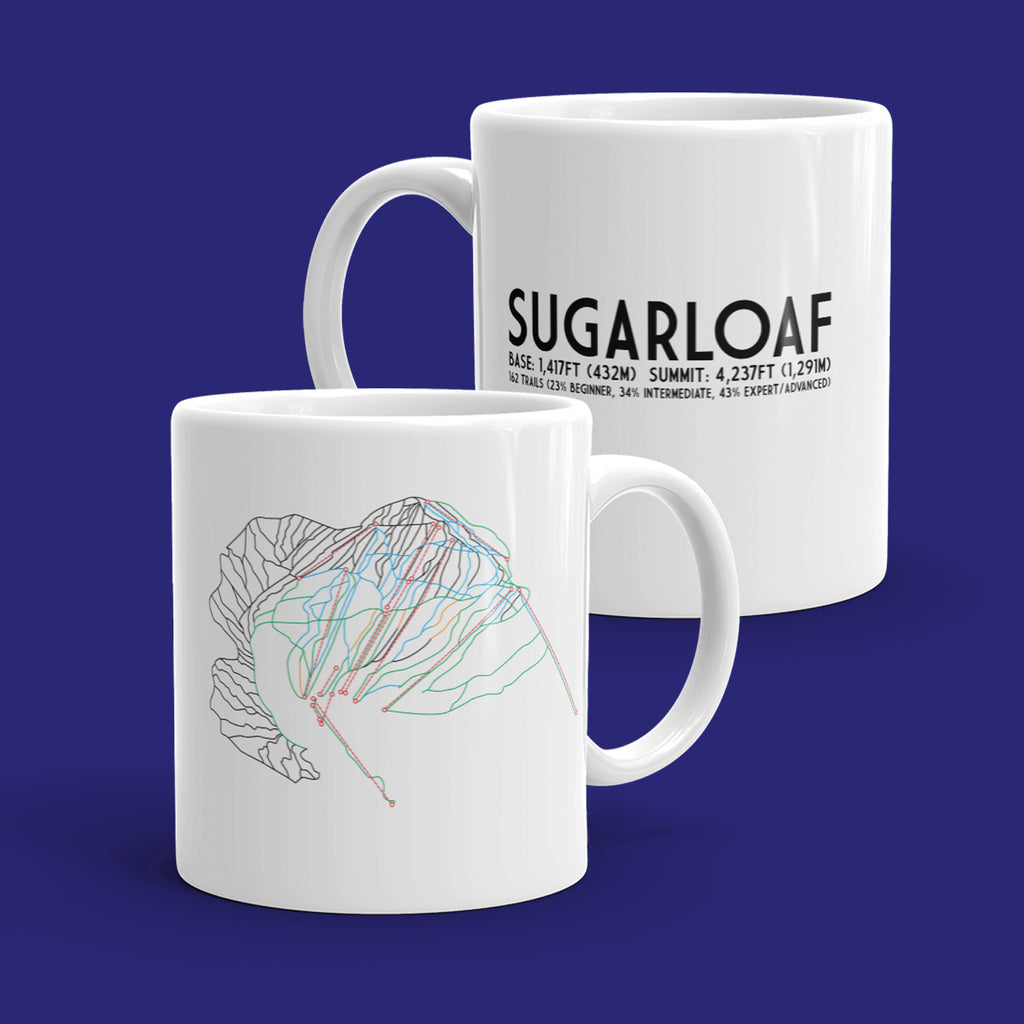 $ 18.00
$ 0.00
Limited Resort Mug - East Coast
It's your favorite EAST COAST, BEAST COAST resorts on an 11oz coffee mug!
The wonderful folks on Reddit asked why our original selection of mugs didn't have any East coast resorts  - so we added them! The designs represent our top 10 best east coast resorts and we're psyched to have them. 
Our mugs are ceramic and are 100% dishwasher and microwave safe. These mugs are perfect for waking up in the morning and grabbing a nice hot coffee before hitting the slopes of your favorite resort.